Pavilion is a hobby studio based in South East London. Run as an extracurricular practice, Pavilion runs parallel to the independent publishing project known as Kiosk and whilst the two are somewhat entwined, they operate as separate entities.

We produce books, posters, logos, identities, typefaces & websites and more.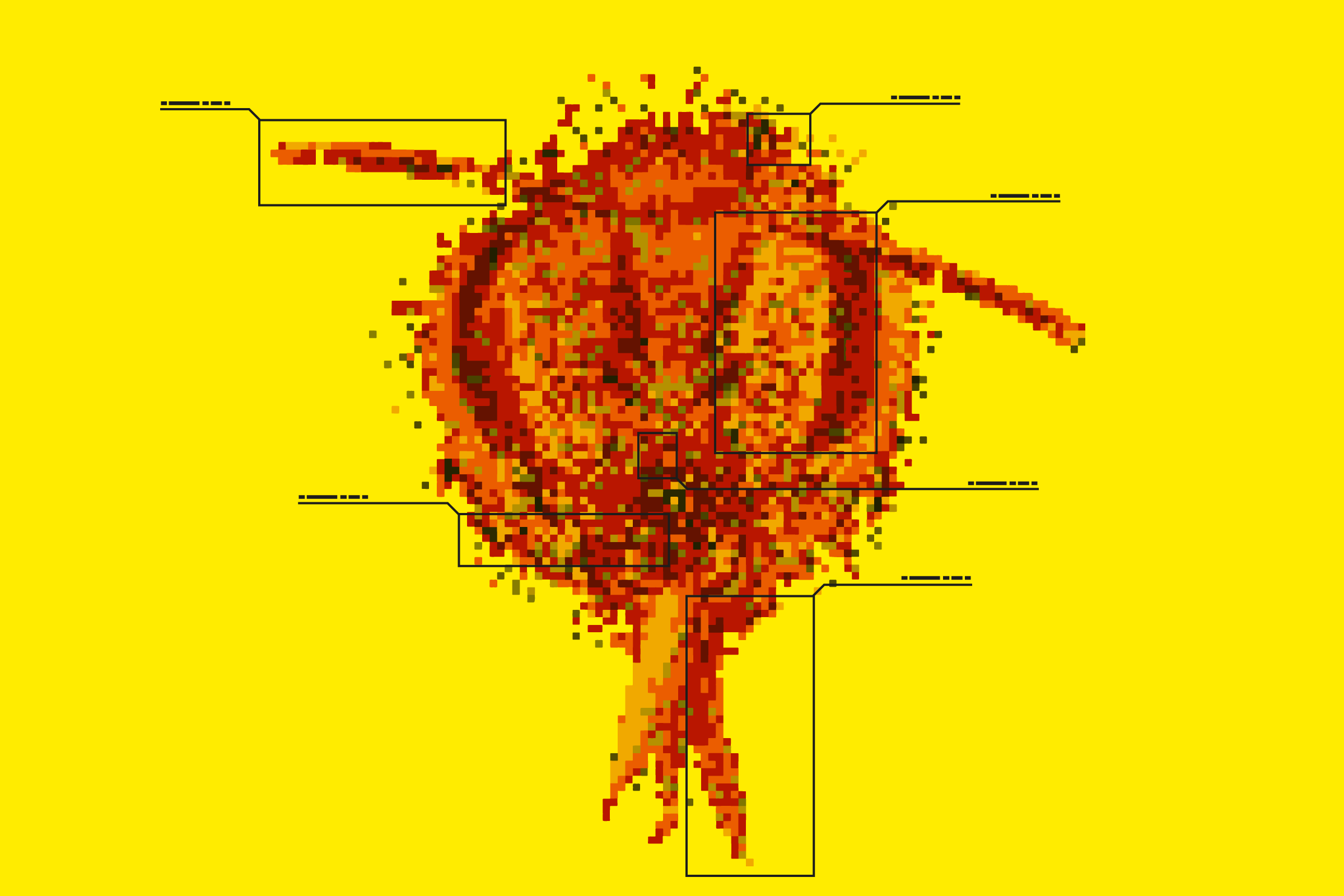 My Famicase
Game Carts
(2019–22)
Famicom cartridge designs for the
My Famicase Exhibition
held annually at
Meteor
, Tokyo. TERRORFORM (2019), ExGerminate (2020), Super Hyper Mega (2021) & Click Farm Simulator (2022).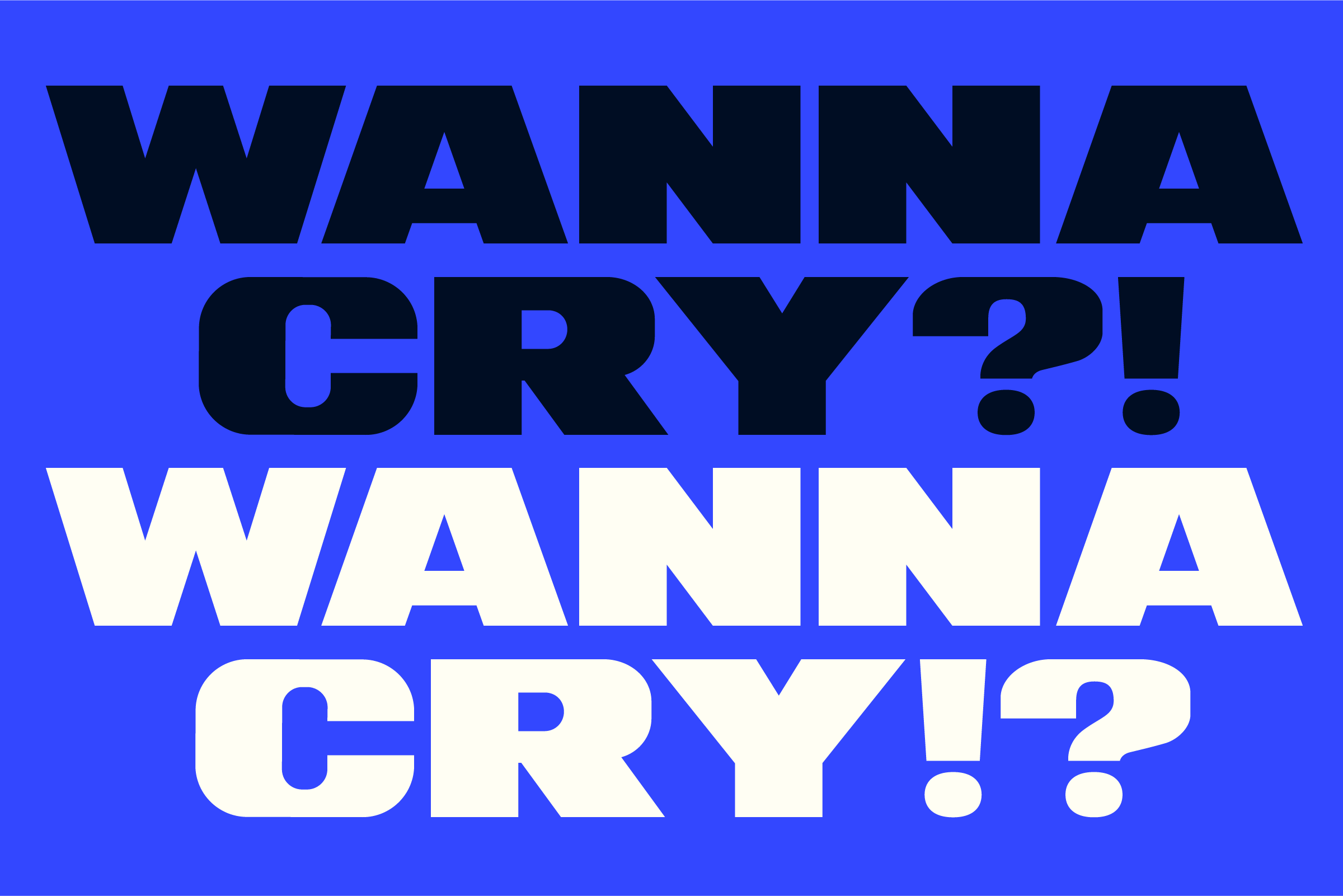 Neue Information Age
Type Design
(Ongoing)
Digitisation and interpretive redraw of Information Breitfett (1958), originally designed by Friedrich Karl Sallwey.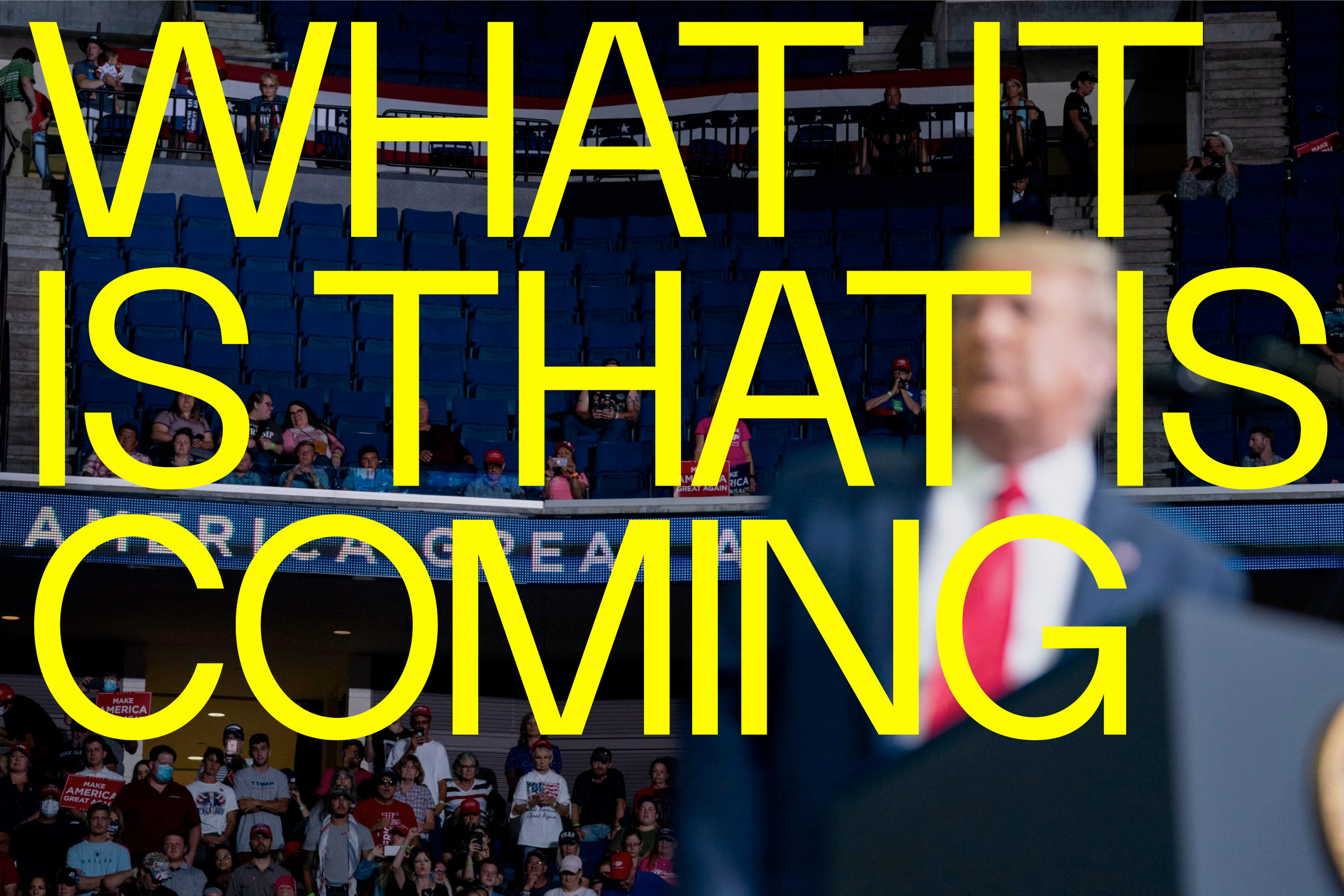 The Power of Nightmares
Type Design
(Ongoing)
WIP specimens of workhorse neo-grotesque typeface that has become known fondly as "The Power of Nightmares".