Pavilion is a hobby studio based in South East London. Run as an extracurricular practice, Pavilion runs parallel to the independent publishing project known as Kiosk and whilst the two are somewhat entwined, they operate as separate entities.

We produce books, posters, logos, identities, typefaces & websites and predominantly work with small & local businesses, organisations, emerging artists & creatives. As well as commercial work, Pavilion produces work for charities and causes that we believe in.
Bound
Identity
(2019)
Identity, poster and promotional material for the 2019 edition of Bound Art Book Fair.

There There There
Book Design
(2019)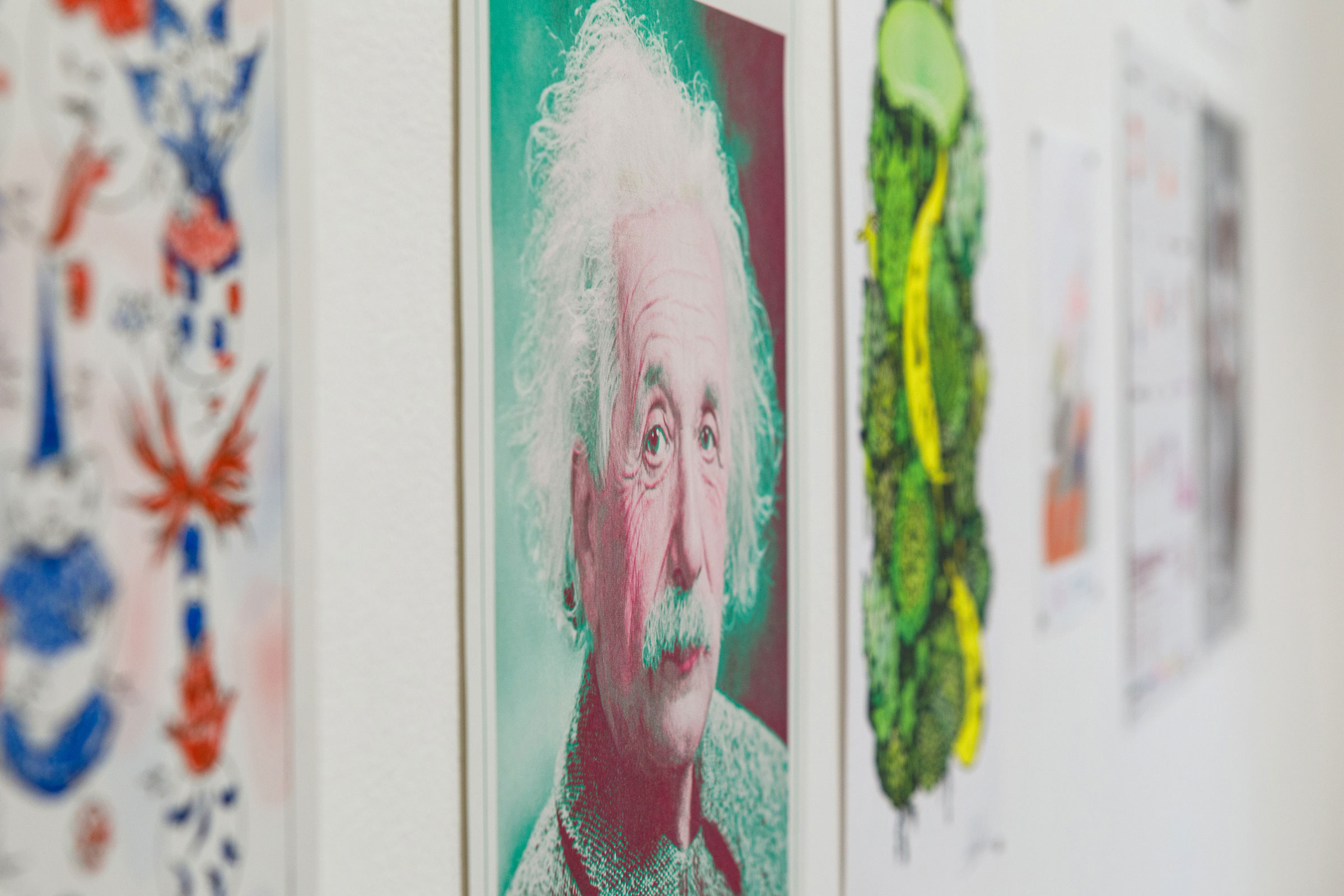 Ideal Science
Zine & Prints
(2018)
Risograph swatch zine and print triptych designed and produced for Ideal Science: A Risographic Survey, an exhibition held at
Newlyn Art Gallery
and curated by Joseph Townshend. Available through
Kiosk
.